JGC Vietnam is an equal opportunity employer with competitive salary, good benefits and a professional working style which develops our employees furthers and recognizes their accomplishments.
JVC fosters an inclusive environment where employees have the opportunity to develop and succeed as a competitive advantage in the marketplace. JVC values education and is dedicated to providing the tools and training for our employees' professional development.
How we deliver results is as important as the results themselves. JVC seeks to lead in workplace and marketplace integrity by respecting the human rights of everyone touched by our business, and by enforcing legal and financial compliance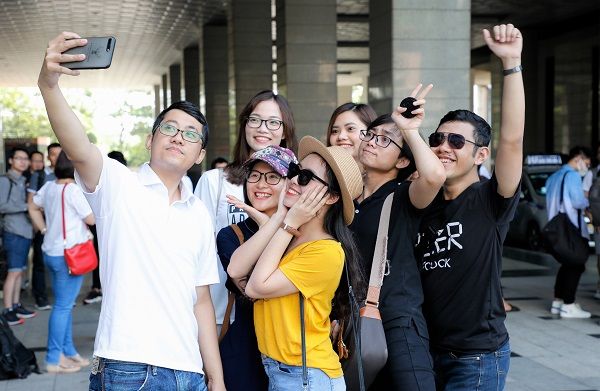 Obviously, the passion that our people bring to their work extends to their own private worlds, and JVC is committed to enabling a healthy balance between the two. JVC encourages our people to meet their work commitments while balancing their own life responsibilities. To support this balance, regular teambuilding activities of individual department and company are an integral part. The Company also offers many programs to connect our people between work and life, such as Company Tour, New Year Party, and Football Competition.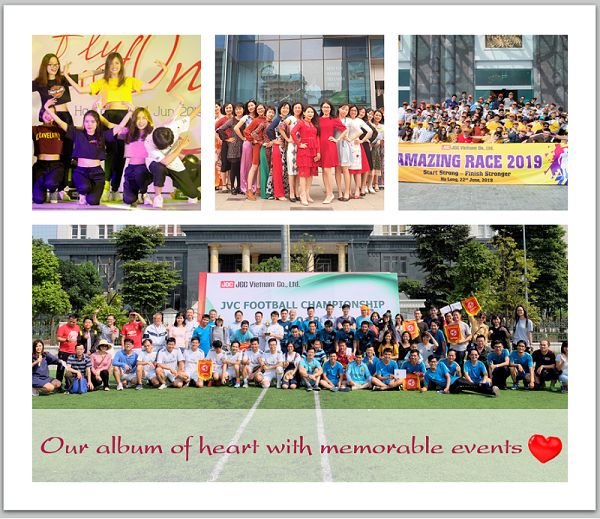 Click here for more pictures about JGC Vietnam Working Environment