Welcome to JGC Vietnam Co., Ltd!
Welcome to JGC Vietnam Co., Ltd!

In understanding manpower the prime priority of any enterprise, JGC Vietnam Co., Ltd (hereinafter JVC) always gears itself towards human resource as its core value. As an engineering pioneer in the industrial market of Vietnam, we are confident to be the opportunity partner in your career and your life.
Joining us is to give you the opportunity to work in an ideal environment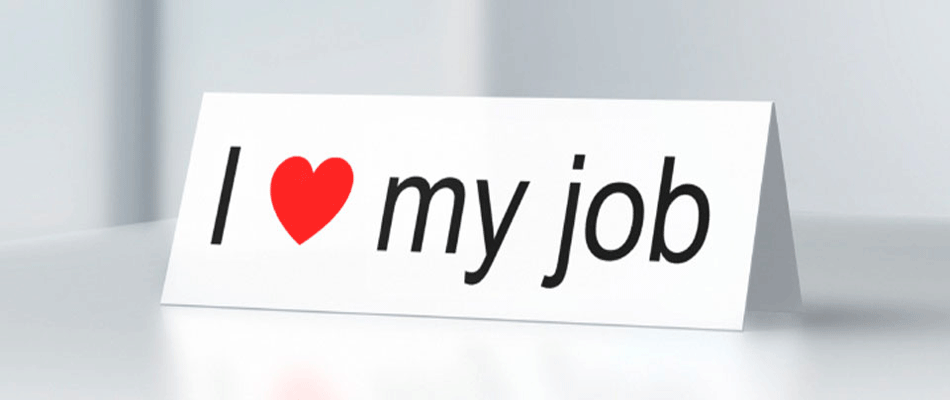 As the subsidiary of a leading global corporation, JVC has worked in collaboration with various large and successful partners, which engages our employees in a professional working environment. With a team of more than 100 active staff, whose membership is rapidly increasing, the board has been creating not only a dynamic but also friendly working atmosphere.
Joining us is to create the opportunity for your professional and personal development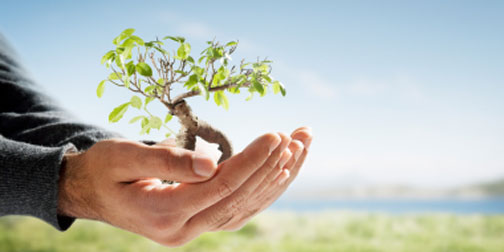 The working environment offered by JVC and its partners will challenge each individual to work at their full potential, sharpening their skills, which results in their greater responsibility, continuing self-development and enhanced task performance.
Joining us is to bring you the opportunity to be a loyal citizen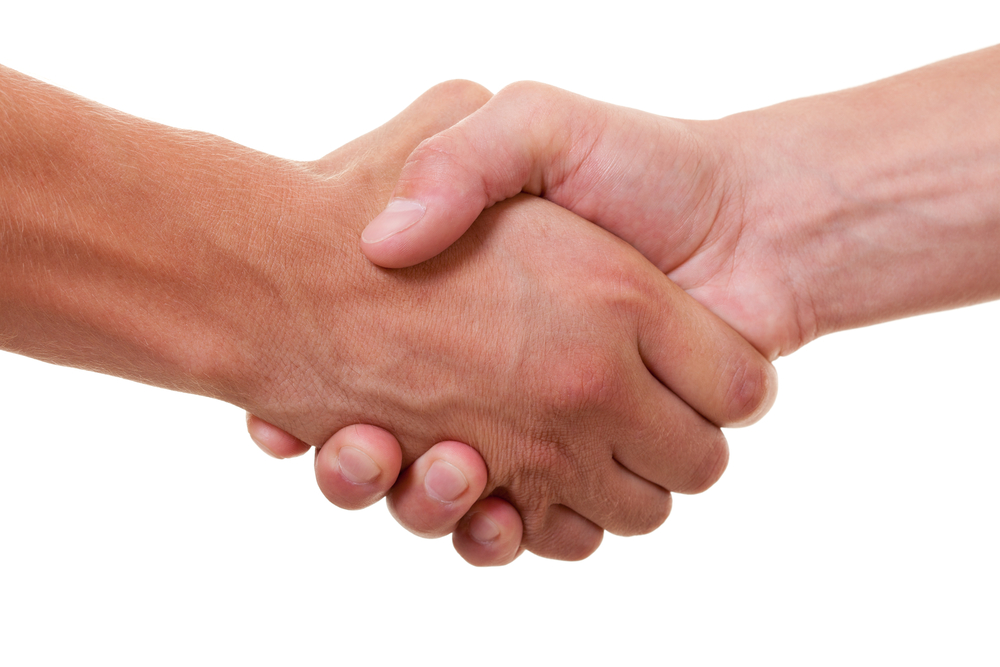 Working with us in a wide range of projects, you will indirectly create hundreds of job for many others, granting them opportunities to improve both their financial and intellectual life. Forming part of our team, to successfully carry out projects is to leverage the development of your country in its industrialization and civilization mission. You will play an important role in building up a concrete base for the growth of your society and your country.
Our entry gate is always wide open, welcoming you as a generous opportunities creator.
Join us and engineer your future with JGC Vietnam Co. Ltd!