Compensation and Benefits
Salary during Probation period
A package which is the same as official employees' is offered for new staffs under probation period with 100% salary and overtime allowance (if required)
Social, Health, and Unemployment Insurance – SI, HI and UI
JGC Vietnam strictly follows the Vietnam insurance law. From the commencement date, you will start contributing to insurance and receive the benefits from this contribution.
Importantly, your basic salary which is stated in the offer letter and the contract shall be used as base for contribution of insurance.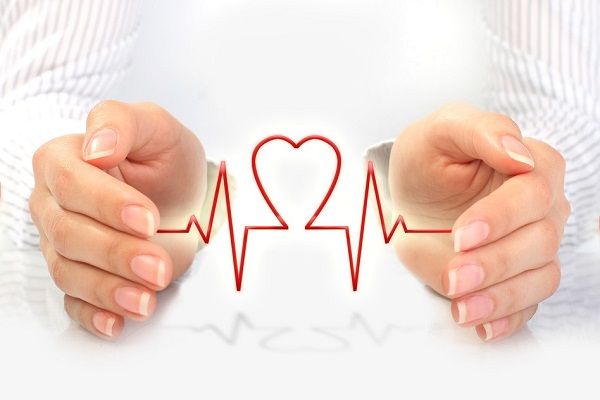 Workmen compensation
JGC Vietnam purchases workmen compensation for all employees, including employees under project contract basis. The workmen compensation package covers 24 hours and 7 days, which means if there is any accidents or diseases arising anytime and anywhere within the boundary of Vietnam, you will be compensated for the:
Medical expense related to the insured accidents arising in/out of the course of employment (24/7): up to VND 21,000,000/person

Permanent disablement or temporary disablement of employees due to labor accident or occupational accident - Salary during treatment: 06 months basic salary

Death and permanent disabilities: 30 months basic salary
Overseas Travel Insurance
In case of overseas business trip, overseas travel insurance will be purchased in order to insure for the period of travelling and working overseas.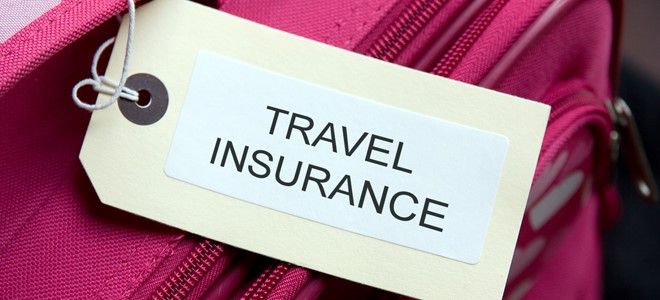 Leave and special holidays
In order to show appreciation to your seniority in the company, besides 12 days annual leave per year as per Vietnam Labor Law, every 3 years working for JGC Vietnam, you will be entitled one more day annual leave and one day special leave. Which means, every 3 years, you will have 2 additional days of leave.
In addition, there are other special leave days of the company such as Company Foundation day (1st June) and year end day (31st December).
Employees who are engaged in Domestic & Overseas Project Assignment will be given additional home leave and special leaves during and after completion of the assignment. Detail of this home leave and special leave will be shared with you when you become JVC members.
Motivating Domestic and Overseas travel policies
To show appreciation to the hardness of site and overseas assignment, JGC Vietnam creates a good compensation and supports to all engineers working at domestic sites and overseas assignments, for example:
All logistics issues such as accommodation and transportation will be arranged and provided by Company

Competitive allowance system based on areas of assignment

Competitive home leave system
Company events
In order to boost up team building spirit and strengthen employees' coherence; company events have been organized by warm hearted and passionate ones. Join JGC Vietnam, you are welcomed to newcomers' program, monthly staff birthday party, Corporate social responsibility (CSR) activities, company summer tour, New year party, sympathy expression and gift delivering by Trade union on birthday, Women's day, Independent day, May day, New year and Lunar new year.
Continuous Learning and Development
We value education and professional development, so we always find ways to continuously offer Learning and Development programs for our employees. Every year, there are different training classes from both Departments for technical knowledge and Company for English and soft skills development. We do hope to bring you better benefit in your development and engage you more with the company. You can find out more about our Learning and Development programs in Career Development Category.