[JGC Vietnam] Pre-employment medical examination
Pursuing a career as an engineer is a challenge, yet full of career development opportunities. At JGC Vietnam, our engineers have many chances to directly participate in million-dollar domestic projects, to build petrochemical refineries and domestic renewable energy power plants. They also have the occasions to work and attend trainings abroad.
Due to the nature of the job, having good health conditions is always one of the top criteria of JGC Vietnam when recruiting personnel. There are many companies having the same standards as JGC Vietnam, and request candidates to do the health check by themselves. However, in the process of medical examination, many candidates "struggle" to come to the reputable hospital and not aware of required check-up items, making the examination take a lot of time, effort and money.
Understanding the concerns of the candidates, JGC Vietnam actively arranges and pays 100% of the health examination costs for the candidates after they pass the interviews. This examination is primarily used by JGC Vietnam to ensure the candidates having a sufficient health condition to work. It also a chance for the candidate to know their health status and take necessary steps if any.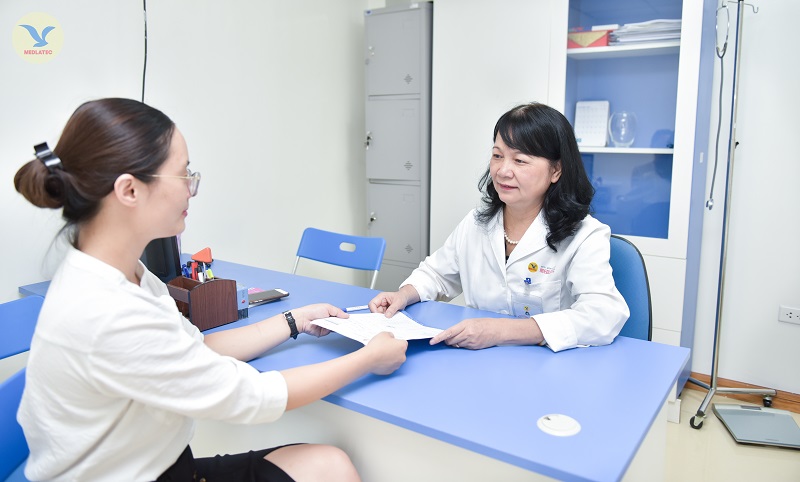 We hope that with this step, even if you do not become a member of the JGC family, you will still know your health status and choose the right job for your health.